Authentic Handmade Victorian Wall Tile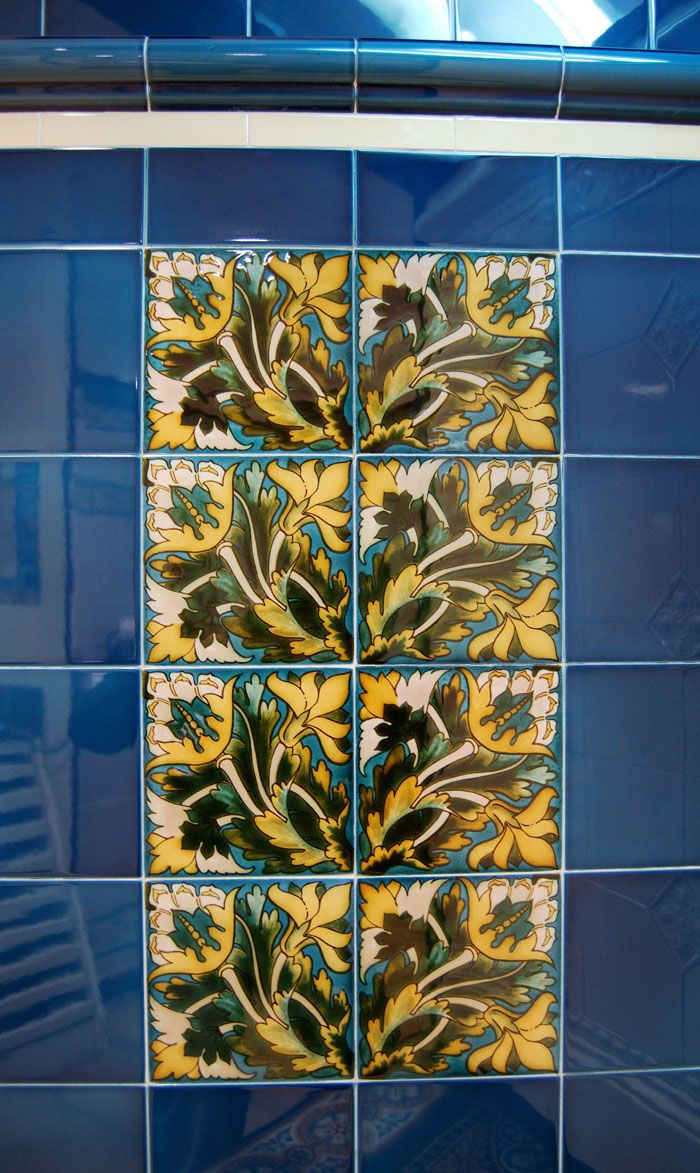 Inspired by the spread of the British Empire, many Victorian designers were influenced by faraway lands, classical and medieval architecture, while others studied nature. The one element that unified all of these styles was the use of rich deep colors, with a luxurious and sumptuous feel.
Our range of embossed and screen printed decors perfectly illustrate the heyday of this industry.
Traditional Victorian embossed tiles with rich colors added by hand as well as screen printed designs.
Perfect for adding character and style to a Victorian property, as well as creating a design statement in any home.
Victorian Wall Tile Color Palatte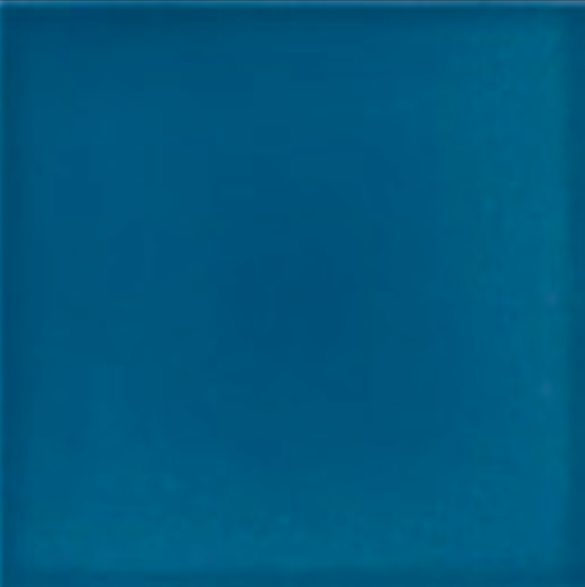 Shade variation and crazing is an inherent characteristic of our tiles.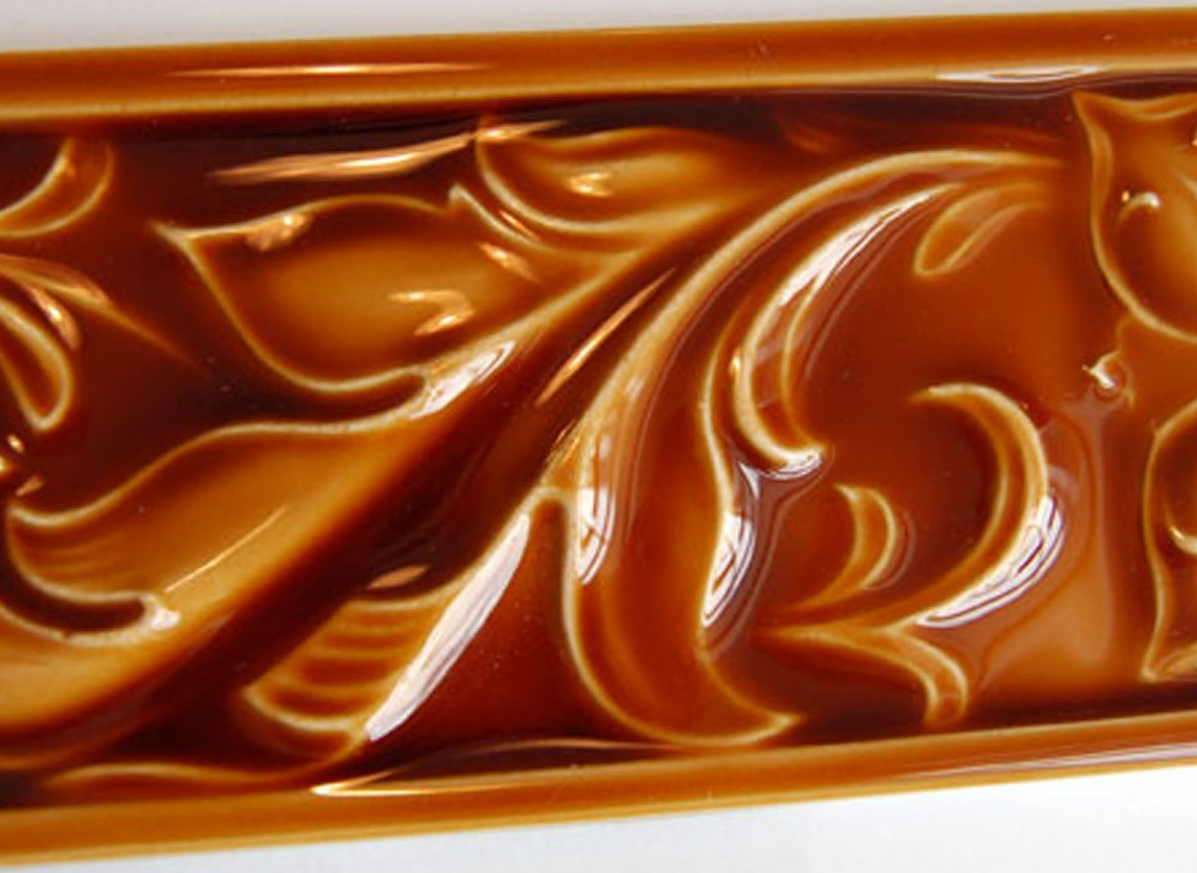 Dado, Dart, Claverley, Cressage, and Hope are available in all the palette colors.
Victorian Wall Tile Decors
Benthall and Leighton are also available in any single color from the Victorian palette.